Take a seat at our table.
Catalyst Denver, CO
Centrally located in Denver's RiNo district, our Catalyst Denver campus is a revolutionary environment where thought leaders can easily create, collaborate, and carry out advancements in wellness. We offer traditional office spaces, coworking spaces, conference rooms, an event center, community amenities supporting wellness, and more. As an industry integrator, Catalyst is home to world-class trailblazers from private enterprises, government, academia, and the nonprofit sector — all of whom come to us with a purpose, to foster innovation of healthcare companies in Denver, and progress the future of health-centric workspaces.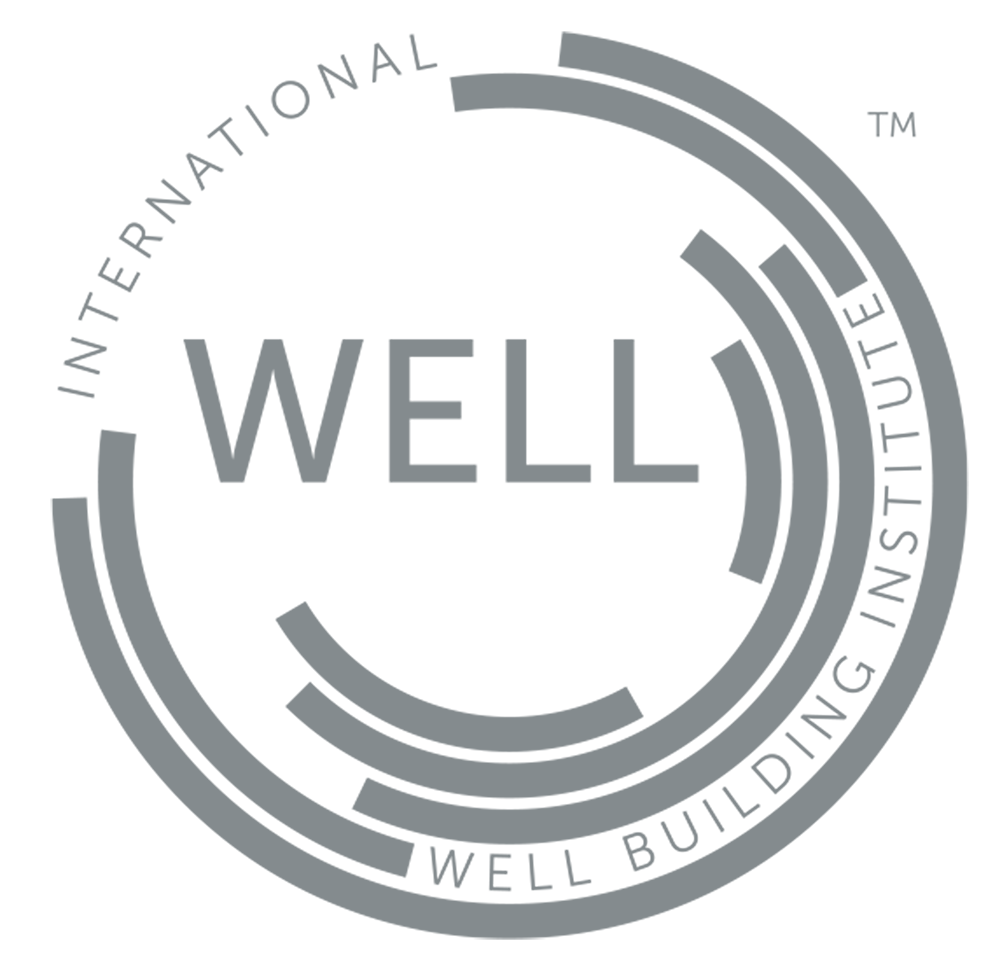 Find Your Innovation Path.


Catalyst is a flagship development of one of Colorado's oldest and most respected builders, Koelbel & Company. We offer a wide variety of spaces for you to innovate, meet, grow, and progress.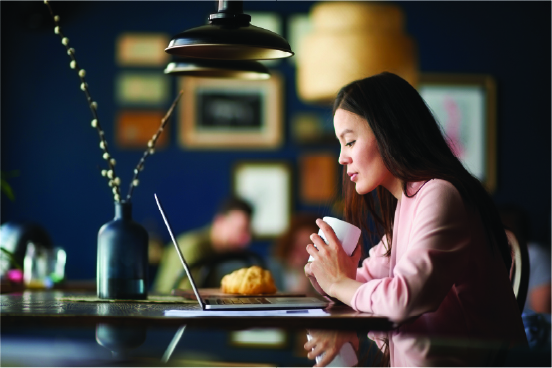 Customizable, rentable coworking spaces and traditional office suites that offer both privacy and community inclusiveness. Reach out to schedule a tour.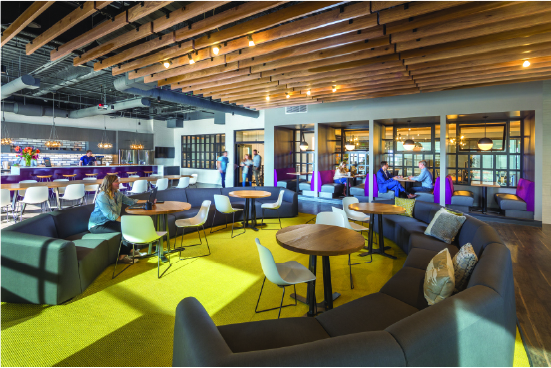 Take advantage of our multiple breakout rooms, casual community spaces, kitchens, rooftop terrace, and more to promote spontaneous interactions.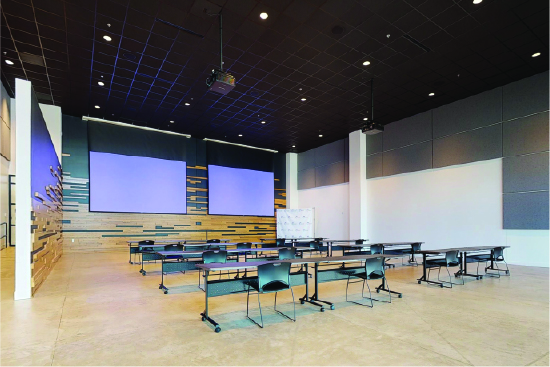 A flexible, modern event space that accommodates groups of 30 to 300 with all the support you would expect from a first-class venue. Click here to inquire.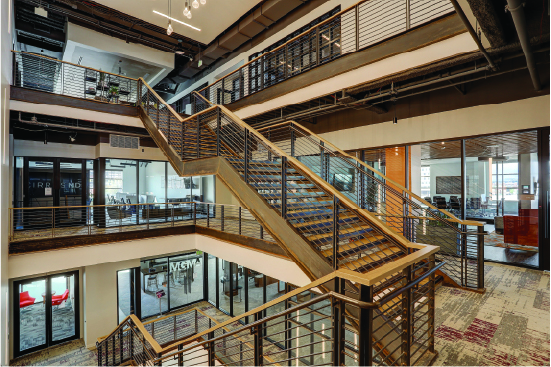 Explore a supportive, inventive next-gen office environment in Denver's RiNo district, designed to spark interplay, encourage connection, and foster shared success within the health tech community.
Amenities for everything you need.
25,000 square feet of Catalyst amenities invite workers to mingle over lunch at the on-site restaurant or community kitchen, work out in the fitness center, catch some rays on the rooftop terrace, and take in a presentation at the Catalyst event space. Beyond the campus, there are limitless opportunities to explore nearby restaurants, breweries, boutiques, markets, galleries, and green spaces. Fully self-sustaining and outward reaching to the surrounding RiNo neighborhood, Catalyst is integral to this forward-leaning Denver business district.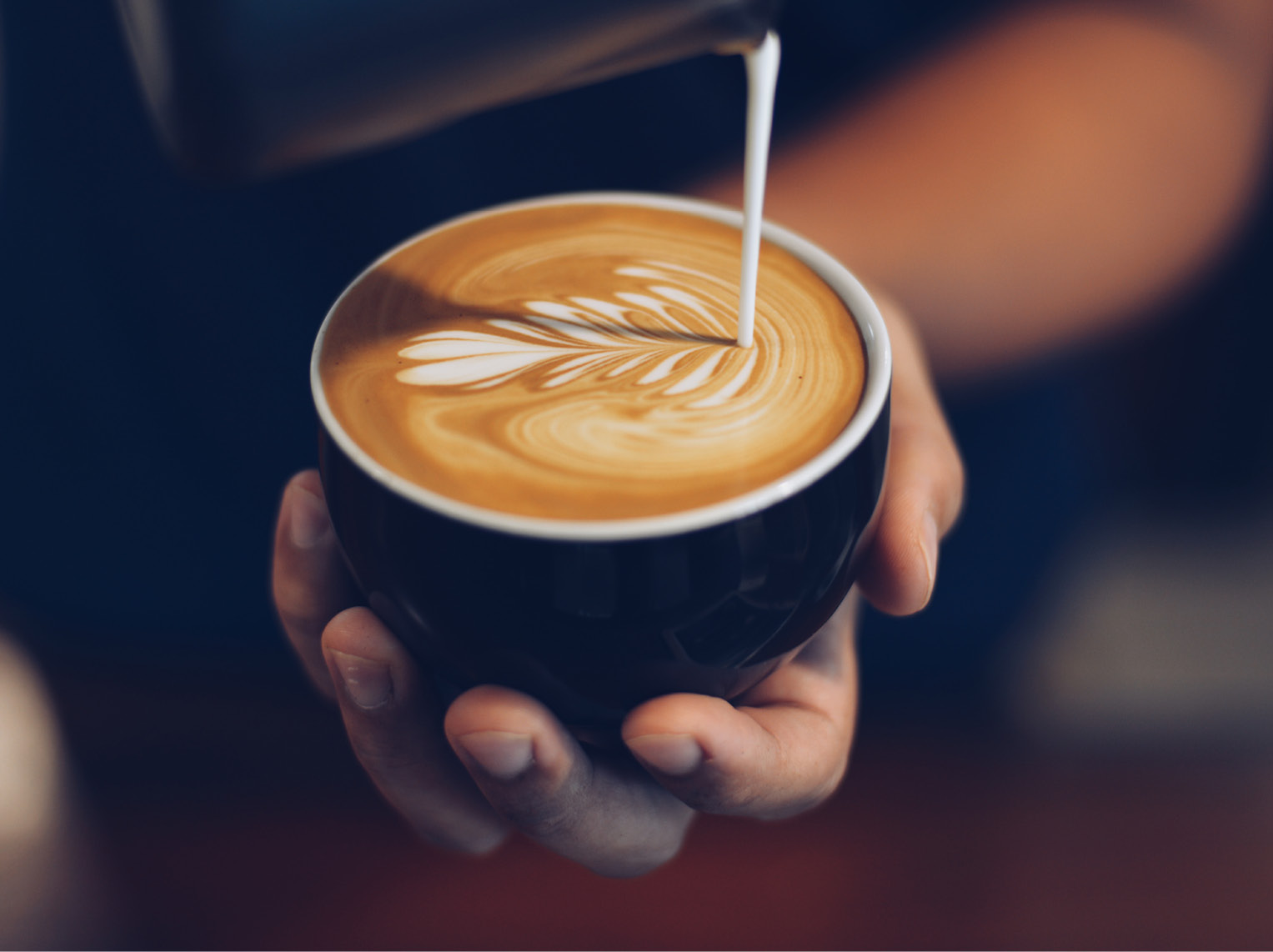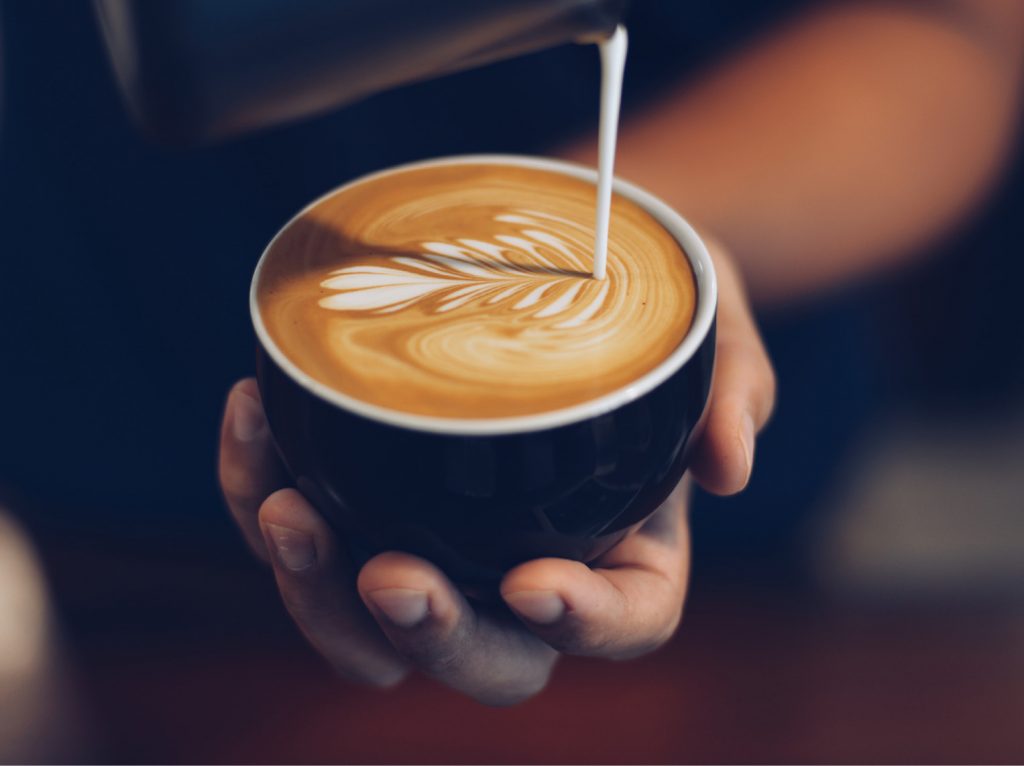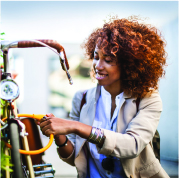 Garage, Lot & Street Parking