Work
Stimulation when you need it. Privacy when you don't.
Catalyst bends to the ebb and flow of your creative process. Airy community workspaces offer a change of scenery, cushy comfort, inspiring views and the possibility of breakthrough discussions. Your dedicated corporate office can be configured any way you like, assuring privacy. Community wifi provides access to your secured network even when you're lounging outside. Throughout the Catalyst campus, you can reserve a variety of conference rooms that accommodate a handful of people to hundreds.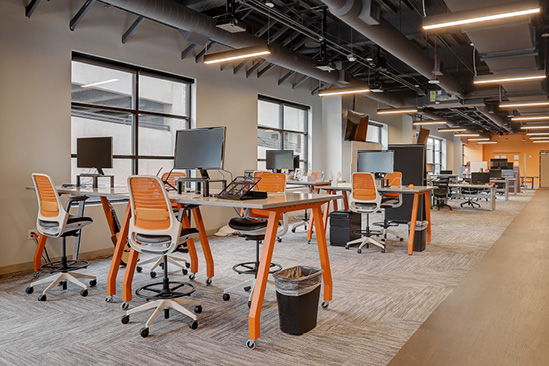 Inviting community spaces encourage untraditional alliances and aha! collaborations. View the floorplan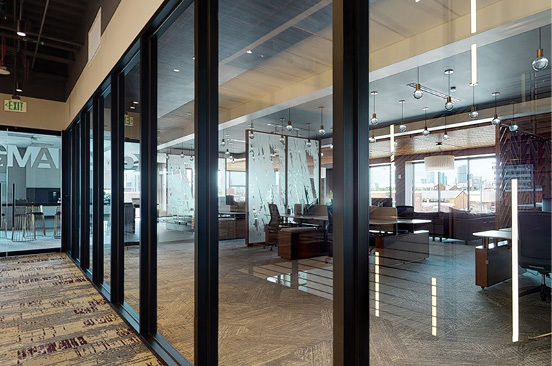 Class A office space with configurable suites for a single person to a hundred workers.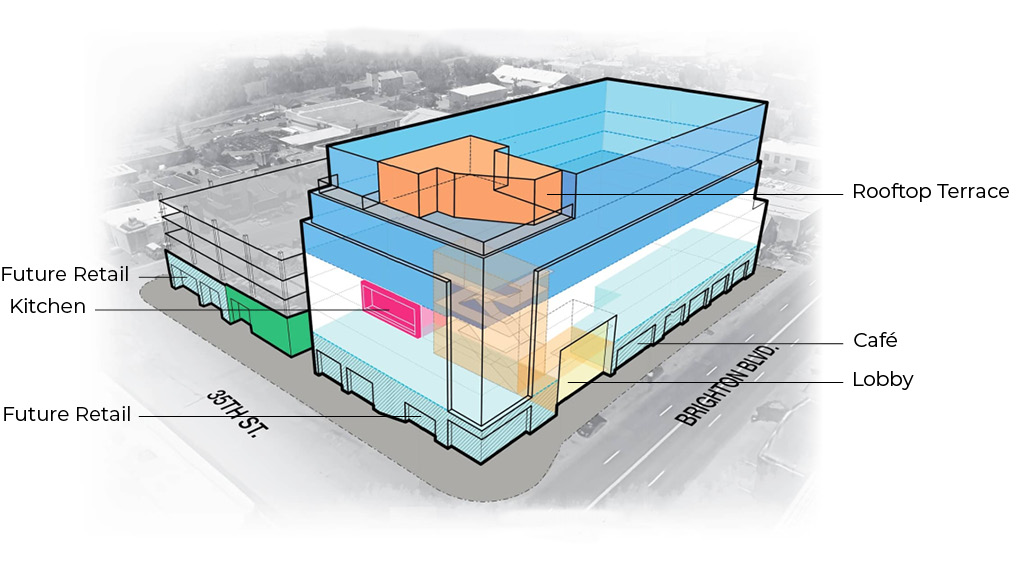 "At Catalyst, we're able to integrate our marketing folks, our innovation folks
and some of the IT folks all in the same space. They literally walk
across the hall and solve a problem in minutes."
– Manny Rodriguez, Chief Marketing & Experience Officer, UCHealth